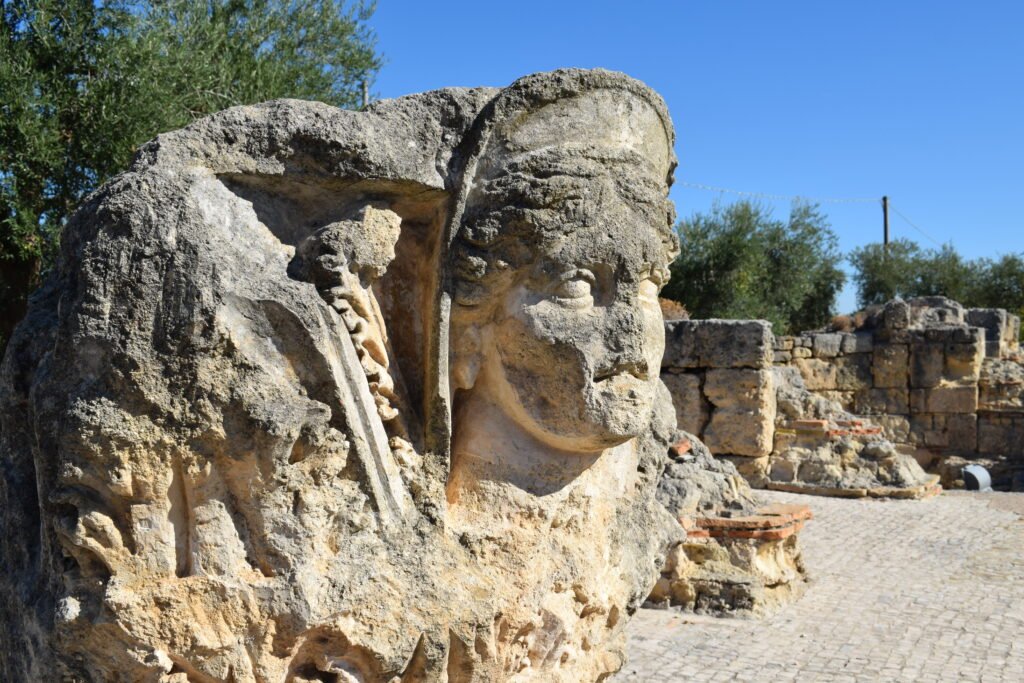 Our Ilias wines pay homage to the geographical area Colle San Leucio, where the Temple of the goddess Menerva Ilia can be found .
She is our Muse, who leads us on a culinary and sensorial journey of discovery.
A love of the art of wine making is what characterizes Canosa, producing wines that evoke the memories and flavours of the past.
Type Puglia I.G.P red wine

Grapes: Nero di troia

Production area: Puglia, Italy

Harvest time: 1st 10 days of October

Vinification method: Red wine vinification, lengthy must-skin fermentation in temperature-controlled steel vats (25-28°C)

Serving temperature ad suggestions: 18-20°C . Best decanted.

Conservation: keep in a cool place out of the reach of heat or light
Channel : Restaurand and ho.re.ca
Travel with the senses
Aroma: Intense and full-bodied, with hints of forest fruits

Taste: well-balanced, full-bodied, pleasantly tannic

Wine pairing: Red meat, grills and roasts, game, mature cheese